Join our team
Looking for a new job in Carmarthenshire and want to develop your career in a way that has a positive impact on the environment? Join us at CWM Environmental!
We're West Wales' waste recycling and circular economy experts and have been working to make Carmarthenshire more sustainable for the last 30 years. We're giving back to the county by reducing waste, ending our reliance on landfill and encouraging reuse, recycling and repair.
Read what our team have to say and check out our latest vacancies below.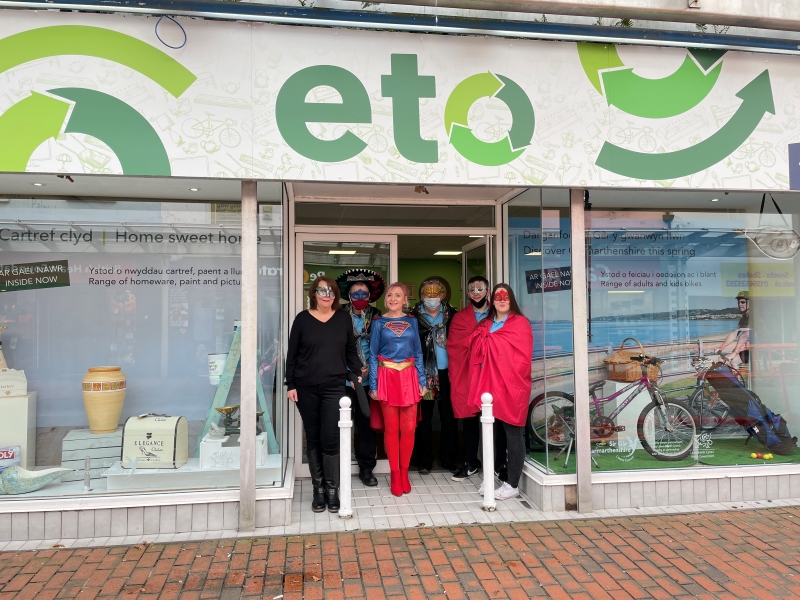 What our team say
"I enjoy coming to work daily as every day will be different and you never get bored. The team I work with are great which makes work fun."

"I enjoy working at CWM Environmental as there are opportunities to grow and develop. The company regularly enrols us on various courses and invests a lot in our progression."

Business Support Administrator

"Since joining CWM Environmental a short while ago I already feel a part of the family, very friendly people to work with. No day is the same, so you are always doing something different."

"I started working at CWM as the Procurement Manager and have found it to be an incredibly fulfilling experience from day one, where I have been given the resources and support I need to excel in my role, always encouraged by my colleagues to think outside the box and produce creative solutions to complex problems. But what really sets CWM apart is the company culture because the team here are supportive, collaborative and truly committed to making a difference in the waste sector world, making me feel like I am part of something bigger than myself and that my work is making a real impact on CWM's business".
What could you achieve?