Our solutions for your business waste
Is your business ready for Workplace Recycling 2024?
Starting from April 6, 2024, it will be a legal requirement for all businesses, charities, and public sector organisation's to sort their waste for recycling. CWM's comprehensive services will enable you to get compliant with ease.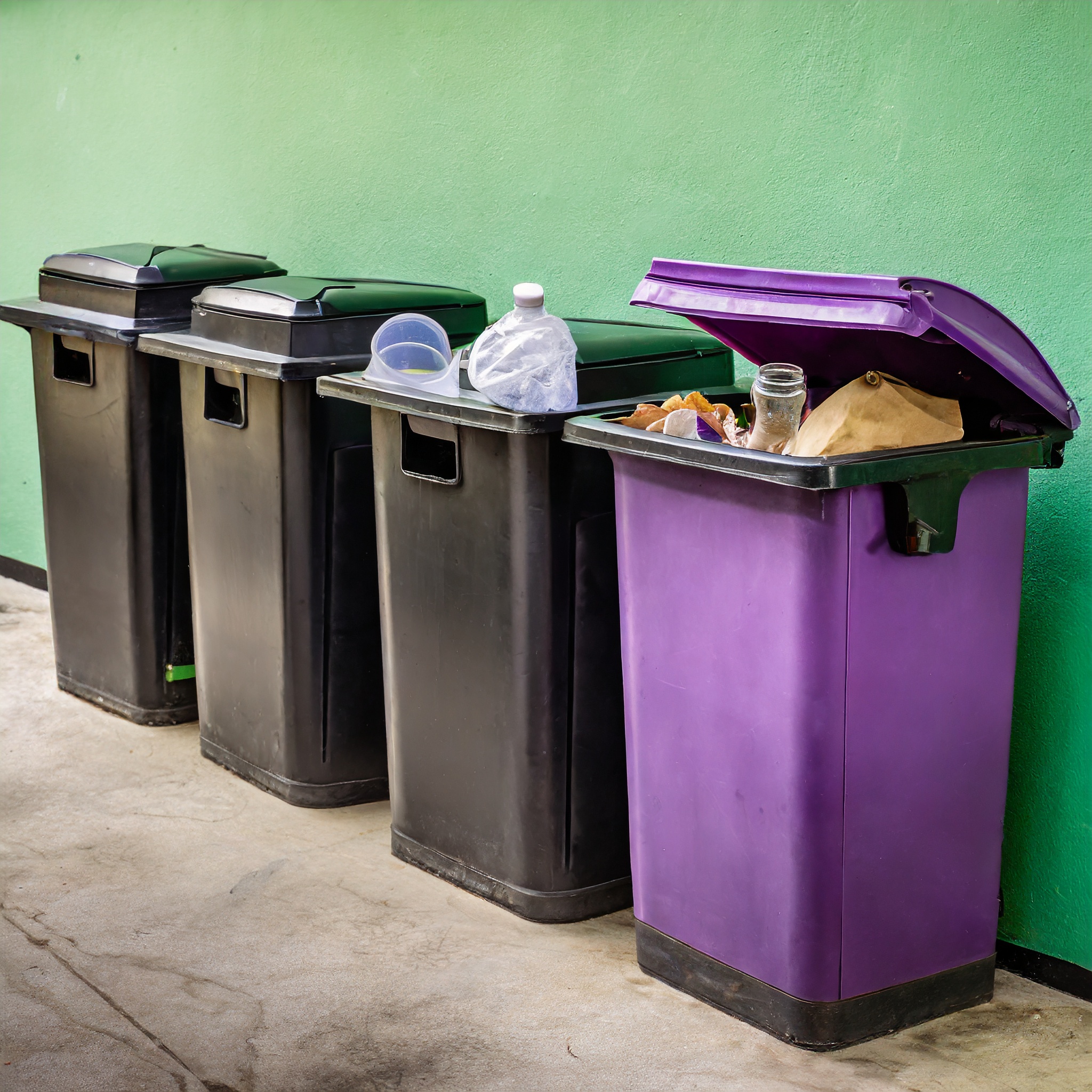 Carmarthenshire and West Wales waste recycling experts
We know that businesses today need a waste and recycling service partner they can rely on to get the job done efficiently, effectively and sustainably, allowing them to concentrate on doing what they do best while making a positive impact on the environment.

Our local waste and recycling services and friendly, reliable staff are here to provide the right solution for you without breaking the bank.

Visit our local commercial recycling centre to dispose of your waste with ease.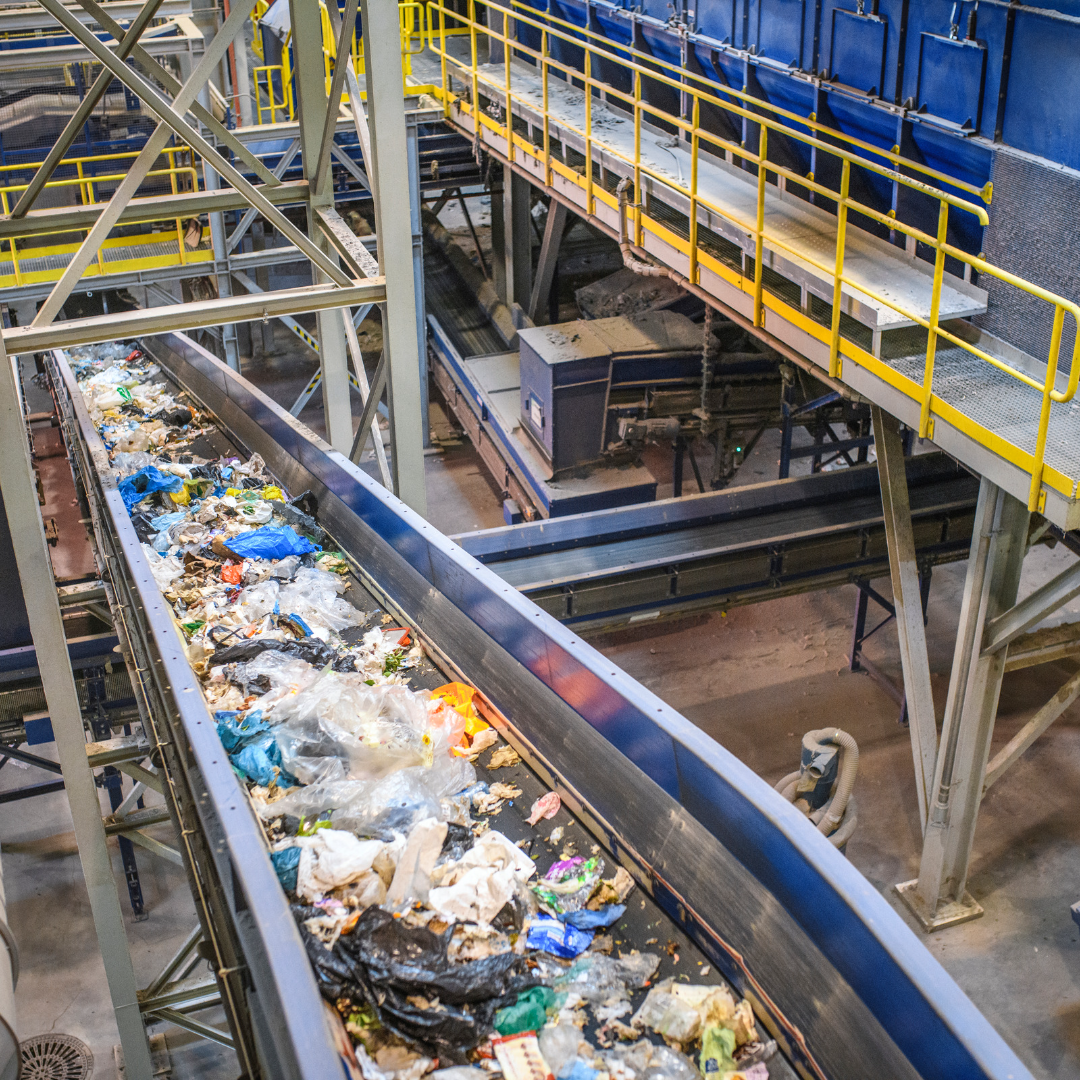 Large commercial contracts
Our experienced and fully trained staff are equipped to support your large commercial projects, whatever your needs. They'll get to know you and the challenges your business faces and provide access to our state-of-the-art facilities for maximum recycling recovery through a bespoke waste management plan.

• High percentage recycling rate
• Residual waste treatment
• RDF stockfeed
• MRF Black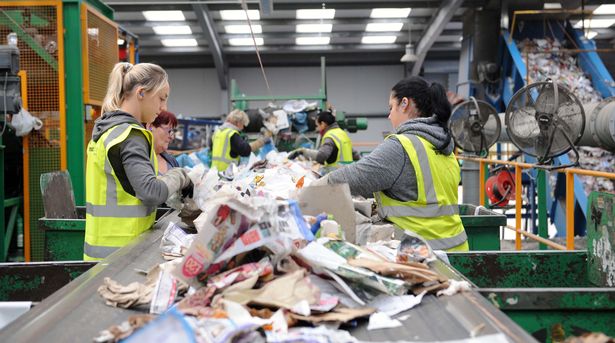 Testimonials
Castell Howell

Wales' leading independent food service wholesaler.

CWM Environmental have been a waste management partner with Castell Howell Foods for numerous years. They have advised on correct segregation, including hosting a visit to their Nantycaws depot, efficient waste management and valorisation of waste streams. Service level and communication have continued to be excellent.

Abermarlais Caravan Park

A family run Caravan and Camping Park located on the edge of the Brecon Beacons National Park

I have been using Cwm Environmental's services for 8 years and found the service extremely professional, flexible, and good value for money. The team are friendly, polite, and very helpful. Well done CWM!

DG Heath Timber Products

A family run business specialising in the supply of high quality timber related products.

I cannot talk highly enough with regards to Cwm Environmental, we approached them looking to reduce our overall landfill produced at our site and to increase the amount we recycle. The lads came down within a week and carried out a full audit, within a couple of days Sarah was back to us with a fantastic cost-effective proposal, within a couple of weeks it was all systems go whereby the majority of our waste is now recycled with the cost increase being minimal. We also produced a solution to all of our Office waste which I'm glad to say is also now mostly recycled.  CWM Environmental are a fantastic local professional organisation who have been able to meet all our needs, they also now sort our onsite drainage whereby we have contracted them to clear the Drains on a 3-month interval. Well done guys keep up the good work and thank you for all your help and support.

Mitsui components

A global leader in automotive closure systems, Mitsui Components Europe Ltd has a strong reputation and foothold in the automotive market.

Reliable, professional service!
Confidential waste disposal
We take data destruction seriously. We understand the importance of confidentiality and strive to provide a completely secure and trustworthy service. That's why all of our destruction staff are trained and DBS-checked to ensure that confidentiality is a priority.