What is Eto?
Eto is CWM Environmental's innovative reuse project. The new reuse village, Canolfan Eto, is located in Nantycaws and is the first project of its kind in Wales.

Our reuse workshop receives donated items from our recycling centres and repairs and upcycles them for resale at our various shops. In addition to an onsite education centre and café, Canolfan Eto also features a paint reuse facility where unused paint is recycled for resale. We also operate a reuse shop in Llanelli.

These initiatives are all part of our commitment to driving the circular economy, reducing waste and promoting sustainable living.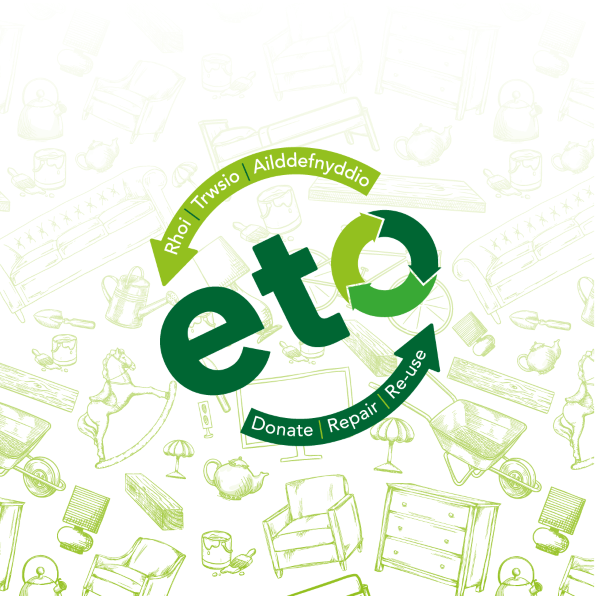 Canolfan Eto?
At Canolfan Eto, we're cutting down waste and giving unloved items a second life.

Have something that's taking up space? No longer need it but think it has some life left? Visit our recycling centres today to donate it and help us drive the circular economy.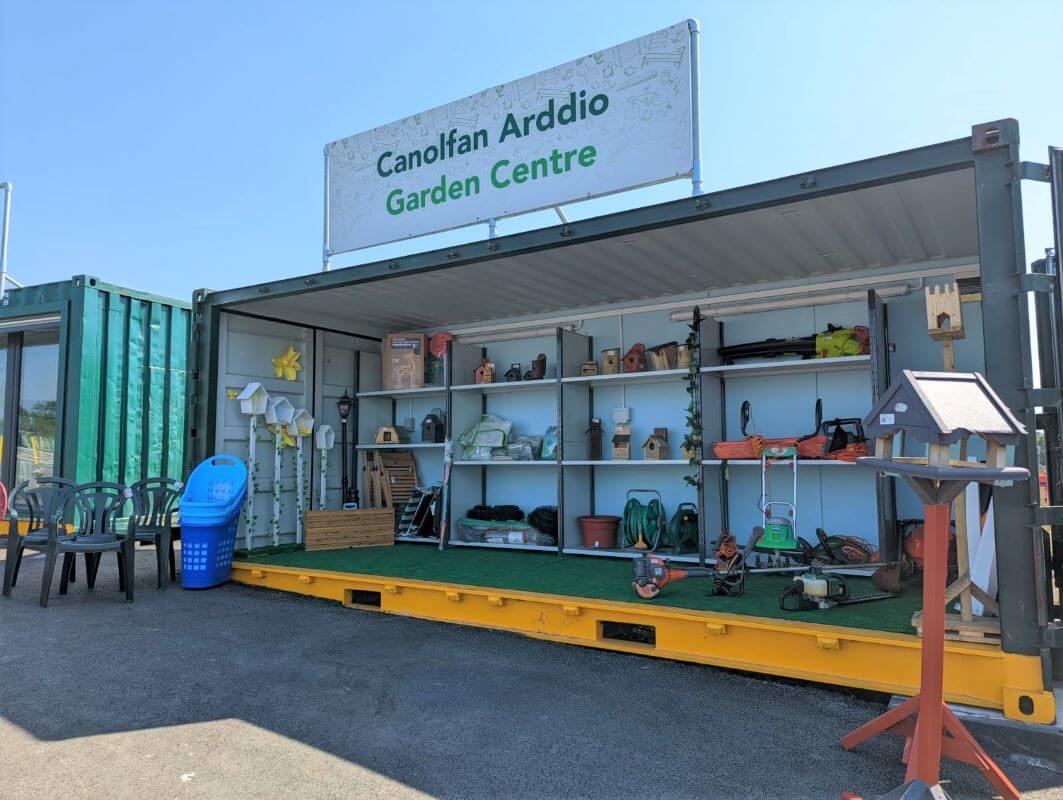 Reuse shop
At our reuse shop in Llanelli, you'll find all kinds of upcycled treasures donated by members of the public and lovingly upcycled and brought back to life at our reuse workshop. All the profits go back into the Eto project, helping us reduce as much waste as possible.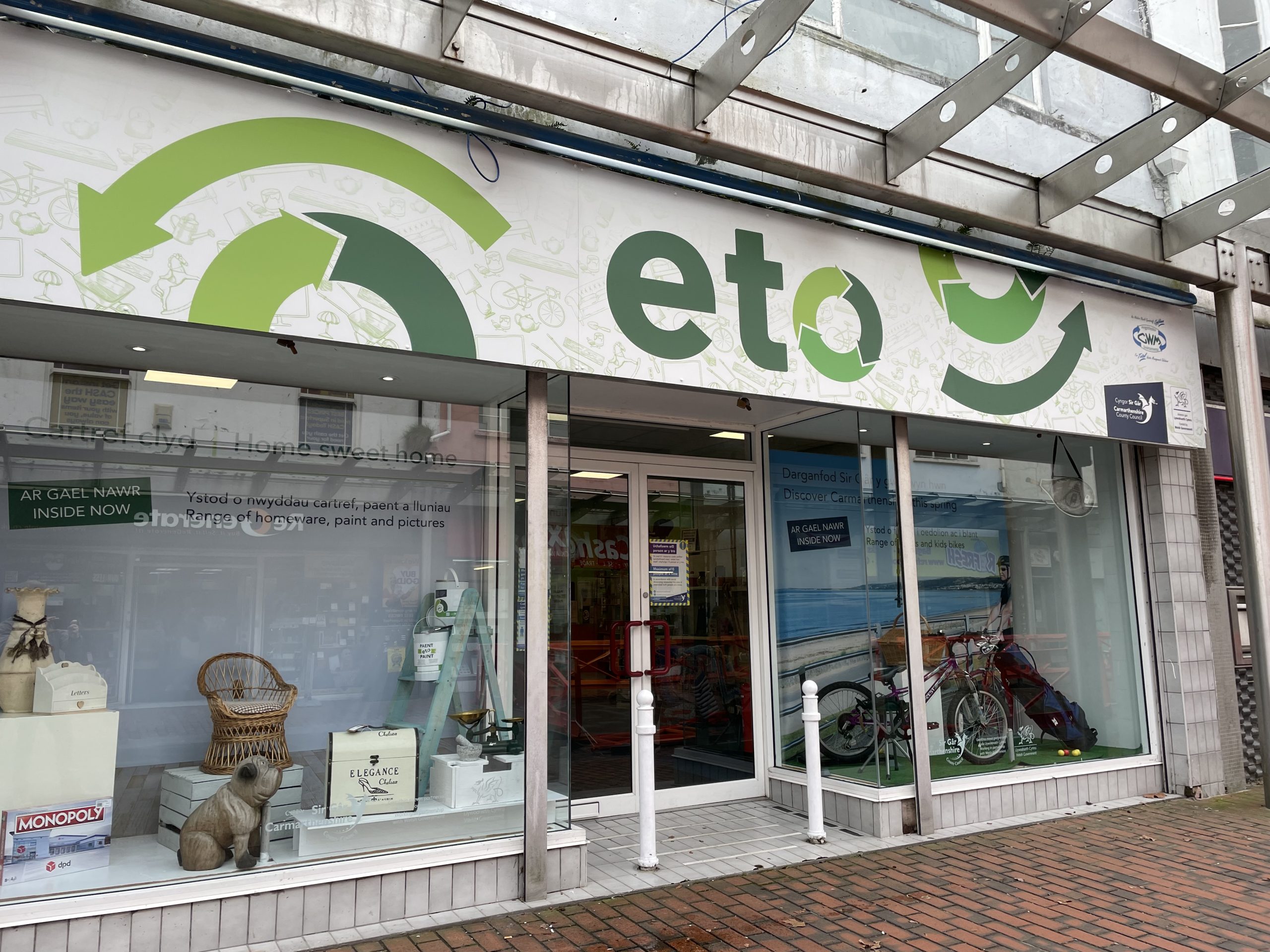 Eto Paint
At our reuse village, our expert paint reuse operatives re-blend leftover and unwanted into paint that can be resold at our reuse shops! Whether you have an upcoming painting project or tins to get rid of, you can help us reduce paint waste by dropping by our recycling centres or reuse shops.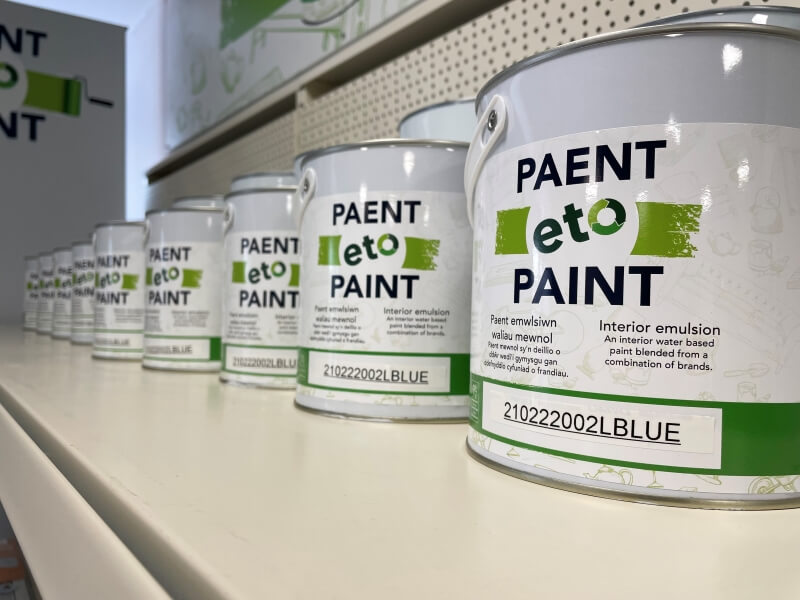 Education and schools
At our reuse village and education centre, schools and visitor groups can learn innovative ways to repurpose materials and reduce waste. Our centre is a hub for sustainability education and offers fun and interactive activities for all ages. If you're looking to take things up a notch, we can even arrange controlled visits to other recycling facilities.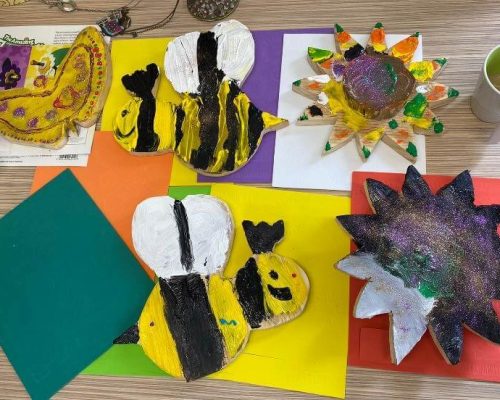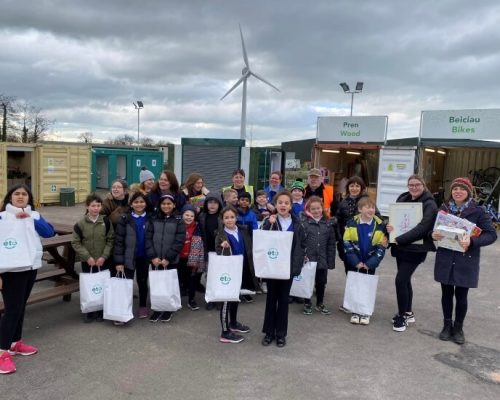 Household recycling services
We operate four household waste and recycling centres across Carmarthenshire accepting a wide range of domestic waste and recyclables.
Plan your visit today.