We've been recycling your waste for more than 30 years. In that time, we've adapted and evolved with the industry's needs. Whether it's repairing, recycling or reusing, our friendly and professional team has been working with local people and resources to reduce reliance on landfill and decrease Carmarthenshire's environmental footprint.
Today, we're giving back to the county and the local environment through our recycling and reuse centres, as well as our range of natural and organic Merlin's Magic products.
Find out more about our story.
Our history
Our recycling centres
We operate four household waste recycling centres across Carmarthenshire. Our household waste recycling centres accept a wide range of household waste and we're committed to segregating and recycling as much of this material as possible.
Our impact
We're continually working to reduce the environmental impact within our operations. From electrifying vehicles and installing onsite wind turbines to even making sure our website is carbon-neutral, we're always looking for ways to lower our emissions.
Take a look at our impact so far this year.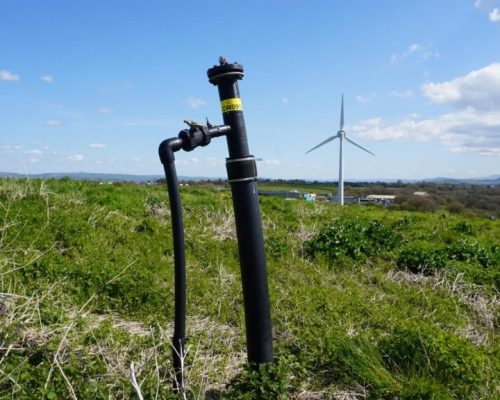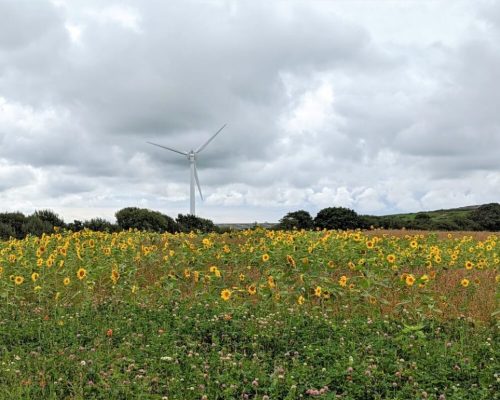 Our core values
Integrity

We strive for excellence in everything we do. Effective leadership, ownership and responsibility assist us on our journey to excellence. Excellence results in quality, which is at the heart of everything we do.

Excellence

We're stronger in partnership. For our clients, we're the partner that listens, understands, advises and takes action to improve. If their needs change, we adapt to suit. It's this deep commitment that makes us and our stakeholders stronger.

Empowerment

We ask. We listen. We empower. We value and invest in our employees, as it's our employees that make things happen. We want employees to be the best they can be. We are committed to developing our employees and treating them fairly, equitably and with respect.

Sustainability

We make health, safety and sustainability an absolute priority for ourselves, each other, our customers and the members of our communities.

Creativity

We encourage creativity, enterprise and innovation throughout. To be creative, we must first create a positive, enthusiastic and respectful culture. The industry is evolving and we embrace new challenges and opportunities, creating tailor-made solutions.
Our commercial services
Recycling your waste in an environmentally friendly way. Every month we help hundreds of local businesses remove waste quickly, safely and responsibly. Whether it's a small business or a large commercial project, we can help.