Residual Waste MRF
Our residual waste materials recycling facility (MRF) supports residential and commercial customers across Wales.

Operating 24 hours a day, seven days a week, our advanced facilities use cutting-edge mechanical and physical separation techniques to ensure a streamlined, sustainable and cost-effective process. Our goal is to recycle as much material as possible, reducing the amount of waste sent to landfills.

Additionally, we're experts in the refuse-derived fuel (RDF) industry and supply municipal solid waste (MSW) to European RDF feedstock markets.

If you're a local authority or business in need of a solution for large amounts of bulky and general waste, get in touch with us to discuss your needs and learn how we can help you achieve your sustainability goals.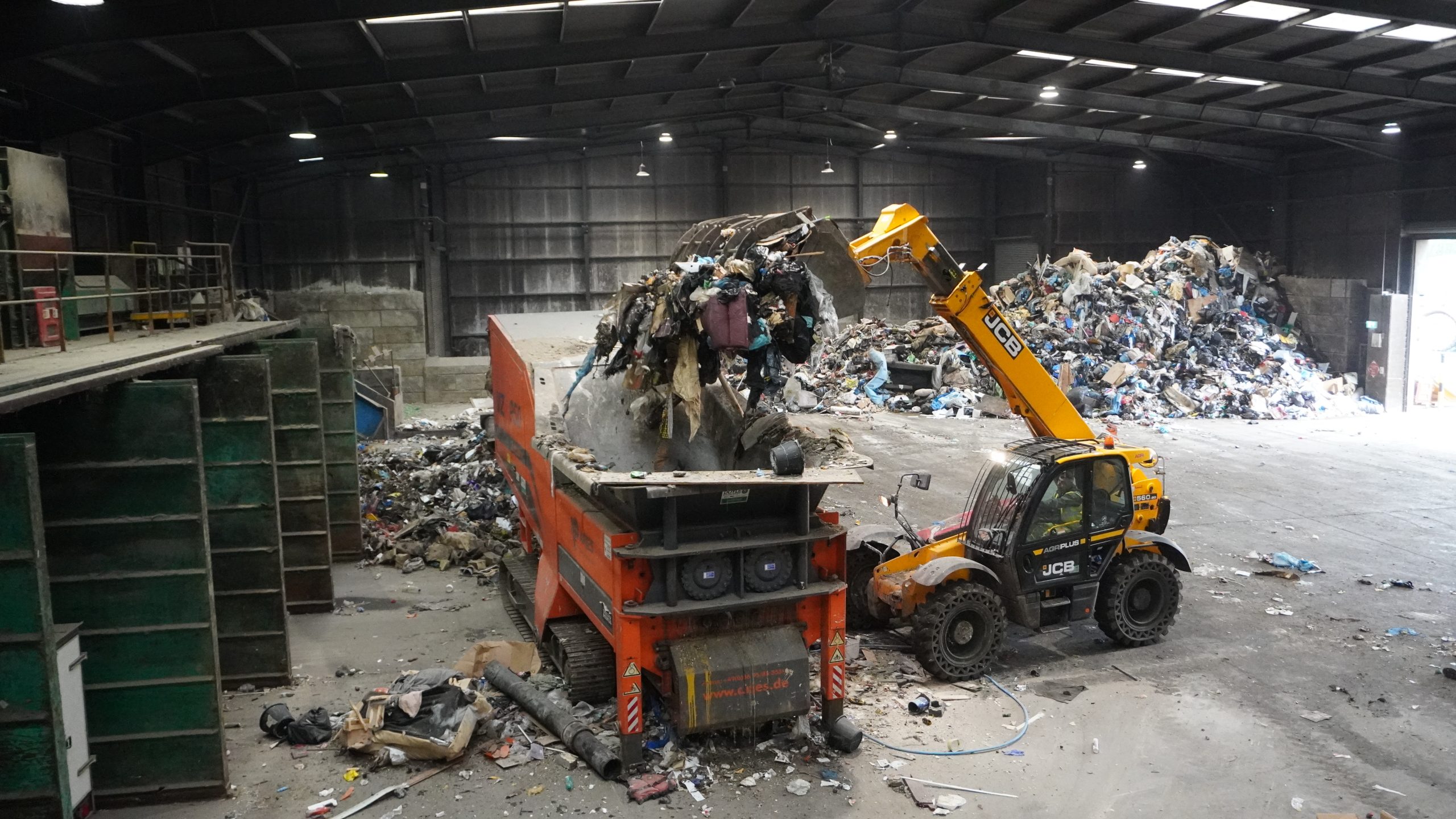 What we offer
• High recycling rates
• Excellent reporting mechanisms
• Compositional Analysis
• High tonnage capacity
• All waste considered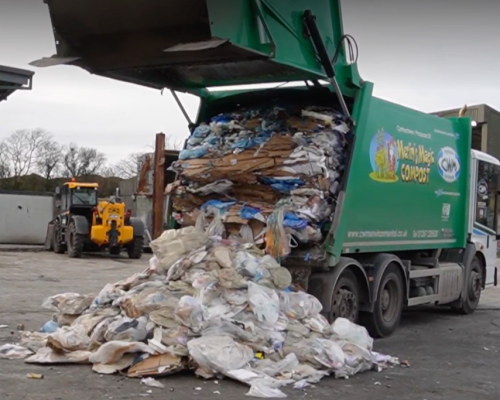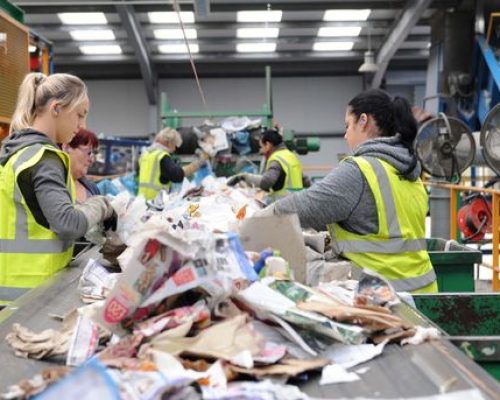 Dry mixed recycling MRF
We're currently developing a state-of-the-art Dry Mixed Recycling MRF. Once complete, our new facility will be the home of Carmarthenshire's recycling.

Need help with your recyclable materials now? Take a look at our commercial recycling centre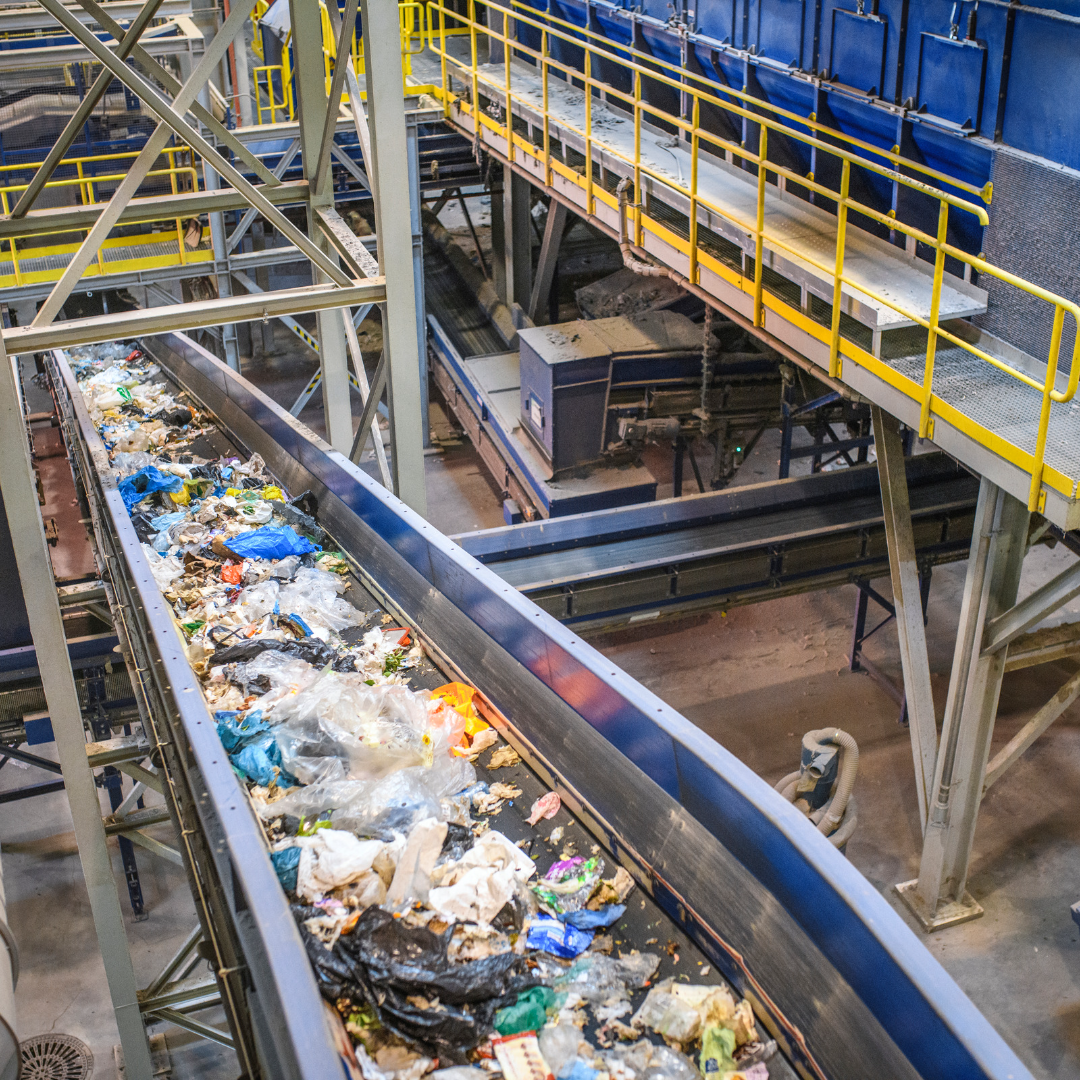 What is RDF?
Refuse-derived fuel (RDF) is a type of fuel produced by processing and shredding MSW into a more uniform material. This material can then be burned to generate energy in facilities such as power plants and cement kilns.

RDF is a sustainable and cost-effective alternative to traditional fossil fuels as it reduces the amount of waste sent to landfills while generating energy. Additionally, it's a form of renewable energy that can contribute to reducing greenhouse gas emissions and mitigating climate change.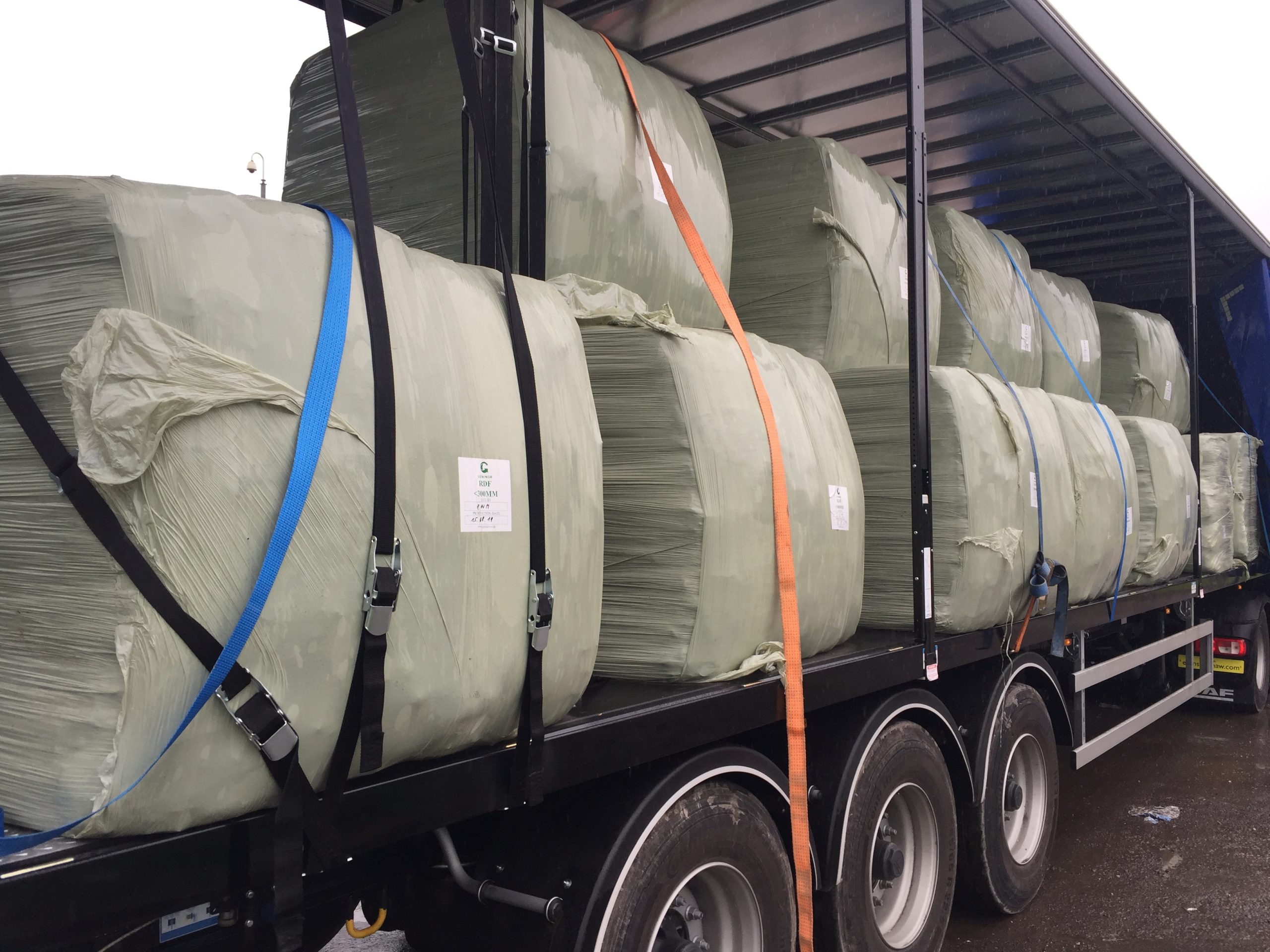 Waste transport
Our waste transport department has grown significantly over the years, now with a fleet of vehicles available to collect waste and materials from our own recycling centres, transfer stations and from our customers.