Starting April 6, 2024, a game-changing law mandates all Welsh businesses, charities, and public sector organisations to sort their waste for recycling. But that's not all—waste and recycling collectors are on board too!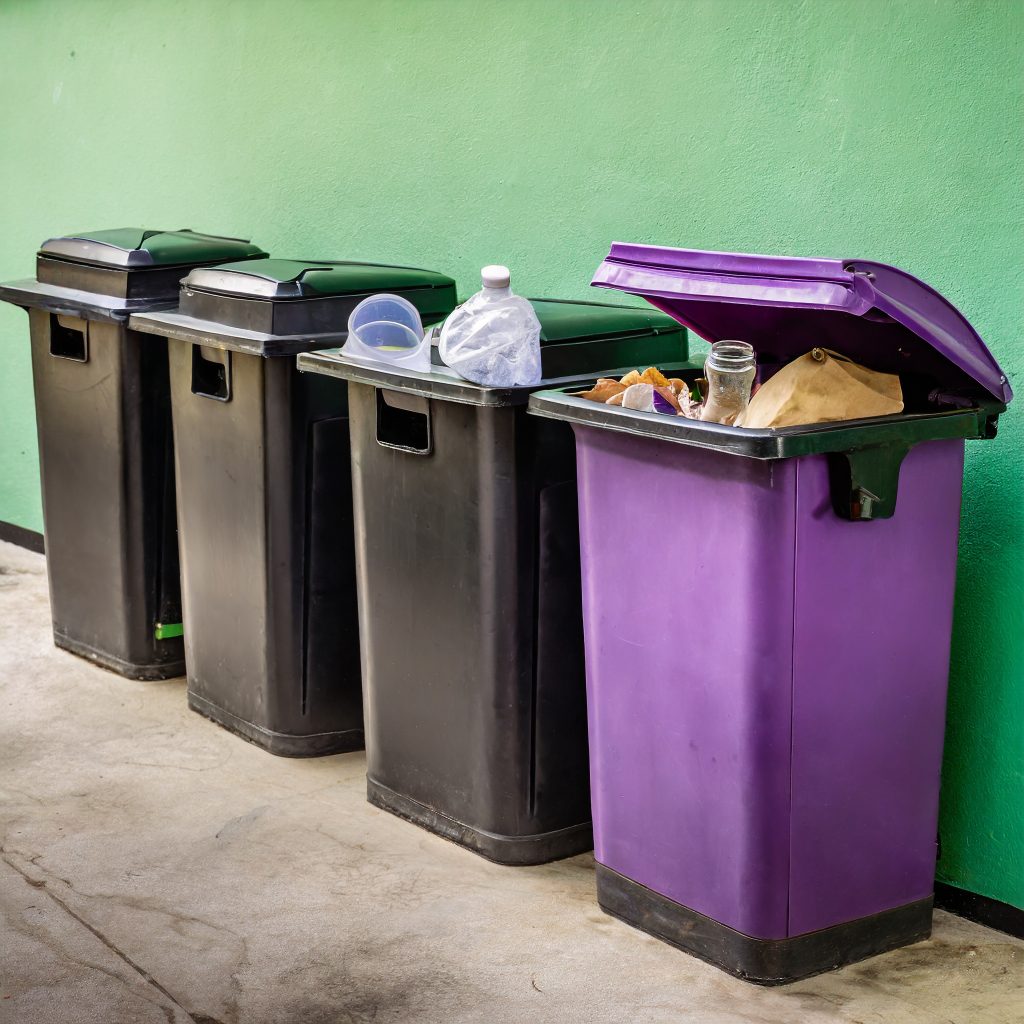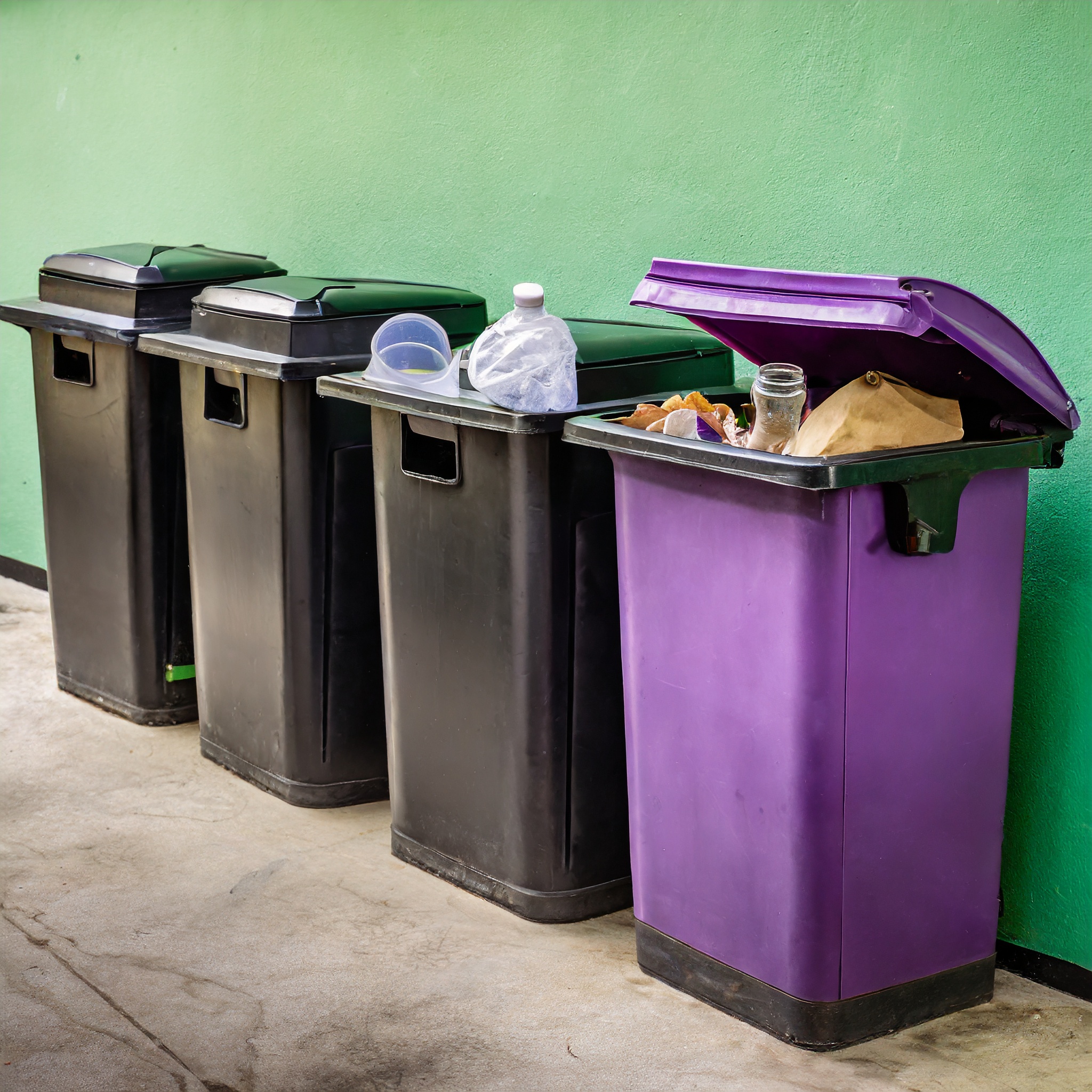 What Needs Separation:
– Food
– Paper and card
– Glass
– Metal, plastic, and cartons
– Unsold textiles
– Unsold small waste electrical and electronic equipment (sWEEE)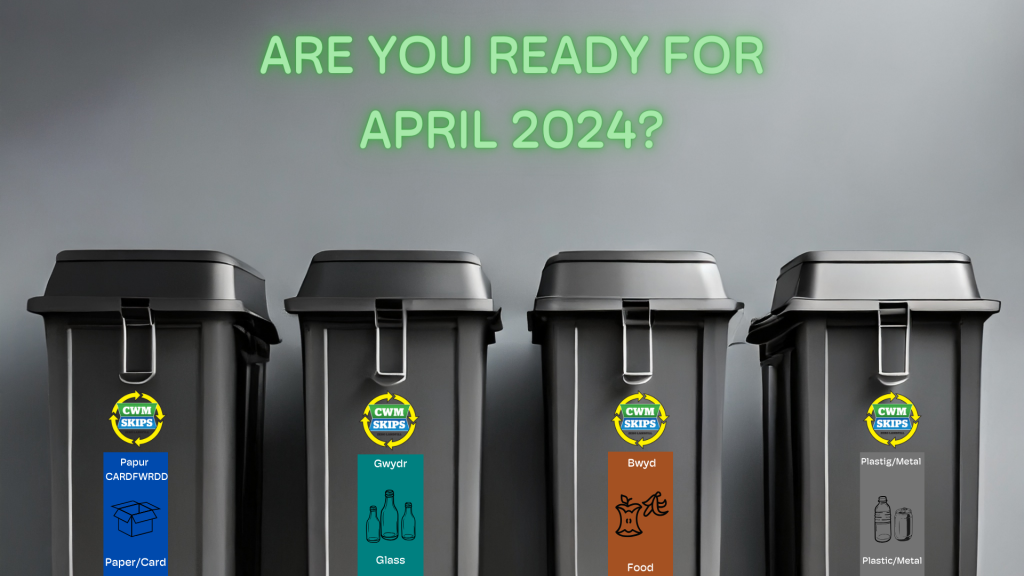 Ban Alert:
– No sending food waste to sewers
– No incineration or landfill for separately collected waste
– All wood waste stays out of landfills
Mix paper and card; mix metal, plastic, and cartons—easy, right?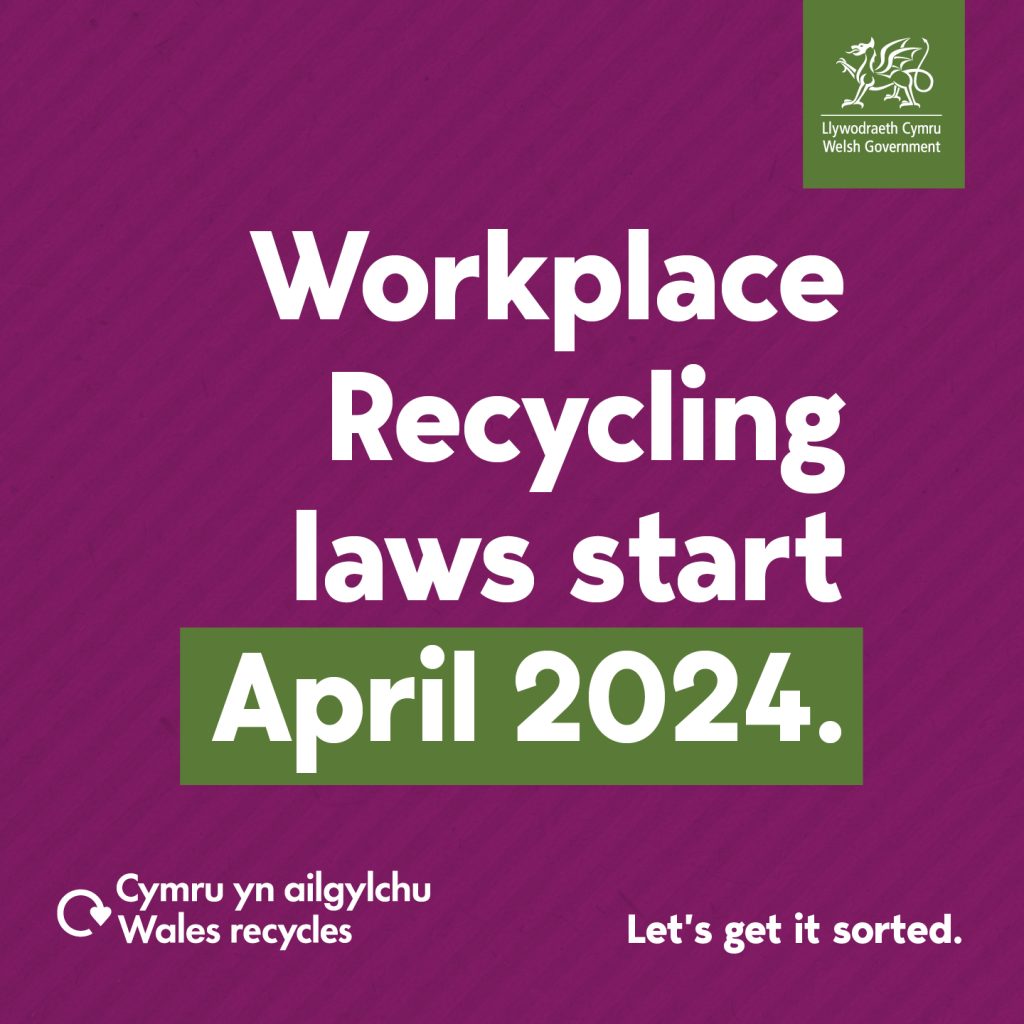 Who Does the Law Apply To?
All businesses, charities, and public sector organizations must comply, including but not limited to:
Agricultural premises
Hospitality and tourism establishments
Showgrounds
Service stations and petrol stations
Entertainment and sports venues
Transport hubs
Care and nursing homes
Pharmacies, GP surgeries, dental surgeries, and other primary care settings
Construction sites
Factories and warehouses
Car garages
Educational institutions
Garden centers
Heritage buildings
Libraries and museums
Offices and workshops
Places of worship
Prisons
Outdoor markets and festivals
Retail
NHS hospitals and private hospitals have an additional two years to comply.
Your questions answered
Why the Change?
The Welsh Government aims for higher recycling quality and quantity, moving towards zero waste, slashing carbon emissions, and battling the climate emergency. Keeping materials in use supports the economy and supply chains, avoiding landfill taxes and creating jobs. Did you know Wales is the UK's recycling champ and the world's third-best?
Why is Recycling Crucial at Work?
Recycling at work reduces waste, lowers carbon footprint, and aligns with sustainability goals.
Welsh Government Recycling Targets?
The Welsh Government aims for zero waste, emphasising quality and quantity in workplace recycling.
What's the New Waste Legislation in Wales?
Starting April 6, 2024, businesses must sort waste for recycling, promoting a greener future.
Why is Wales a Recycling Champion?
Wales excels in recycling, contributing to global efforts and setting an example for sustainable practices.
Why Choose CWM Environmental?
1. Expertise: Decades of industry leadership provide unparalleled knowledge and proficiency.
2. Zero Landfill Policy: Pioneering sustainability by diverting waste from landfills, reducing environmental impact.
3. Tailored Solutions: Customised approaches ensure seamless compliance, making workplace recycling hassle-free.
4. Green Initiatives: Align with global environmental goals by joining our mission for a sustainable future.
5. Innovation: Stay ahead with cutting-edge technologies, optimising waste management for unparalleled efficiency.
Explore Further:
Learn more about workplace recycling regulations
How can i get compliant for Workplace Recycling?
Speak to our dedicated Workplace Recycling team,
Call – 01267 225520- Option – 2
Our latest posts
Black Friday, over consumption?

Pioneering Sustainable Practices in the UK: CWM Environmental's Approach to Black Friday and E-Waste As the excitement around Black Friday builds in the United Kingdom, it's crucial to consider the environmental impact of this shopping frenzy. CWM Environmental, a trailblazer in sustainable waste management, offers an exemplary model for responsible consumption and e-waste management. Let's […]