At CWM Environmental, we pride ourselves on providing reliable and comprehensive waste management services for households and commercial customers.
Since 1994, we've continued to evolve within the circular economy and waste management industry. Today, we offer a wide range of sustainable, 0% landfill services. From reuse to recycling, energy-from-waste to compost, we have experts who can help.
Is your business ready for Workplace Recycling 2024?
Starting from April 6, 2024, it will be a legal requirement for all businesses, charities, and public sector organisation's to sort their waste for recycling. CWM's comprehensive services will enable you to get compliant with ease.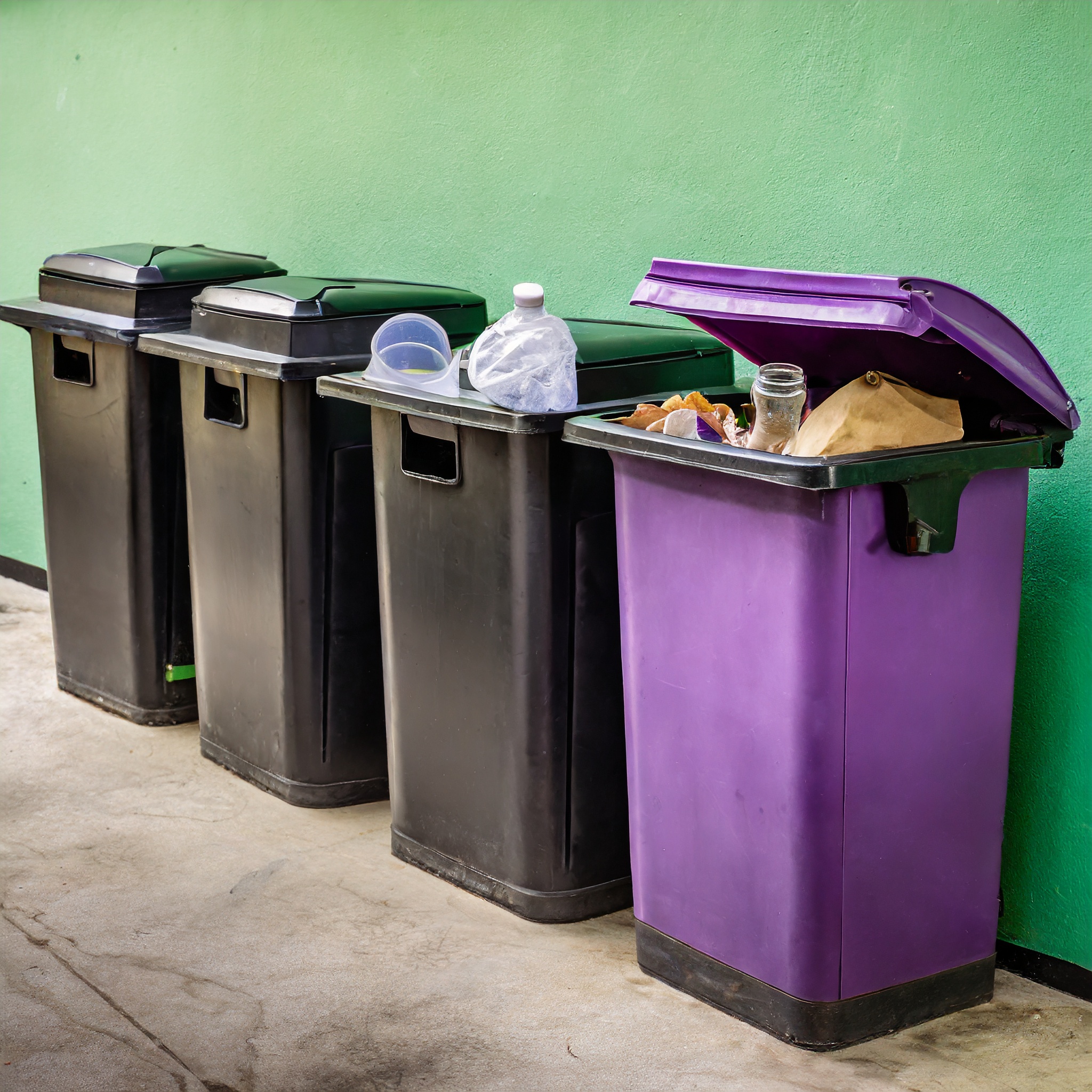 Our latest news and insights
Merlin's Magic Compost
Our famous Merlin's Magic Compost is popular with professional and amateur gardeners alike. Our organic, peat-free compost is available to buy across our four locations and in bulk from our Nantycaws recycling centre.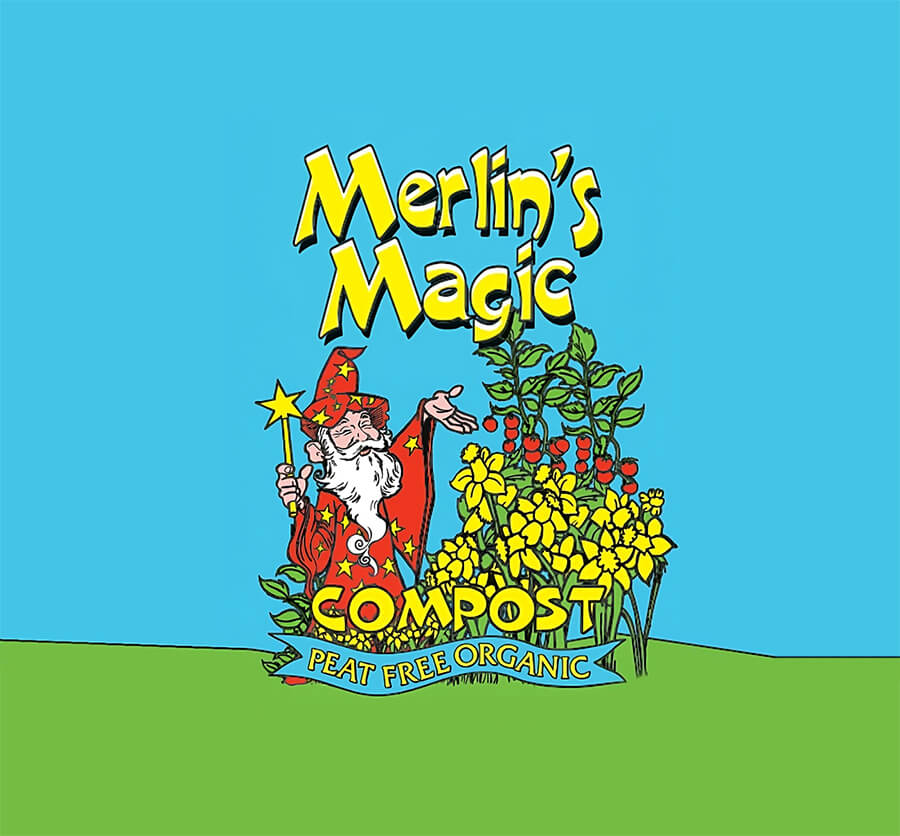 CWM in the community
Reuse

Eto is CWM Environmental's innovative reuse project.

Always 0% landfill

We divert as much waste as possible from landfill and we take a proactive approach to sustainability.
Business solutions for waste disposal and recycling
Are you a business looking for simple solutions to your waste problems?
We offer a zero-landfill approach to your waste needs.